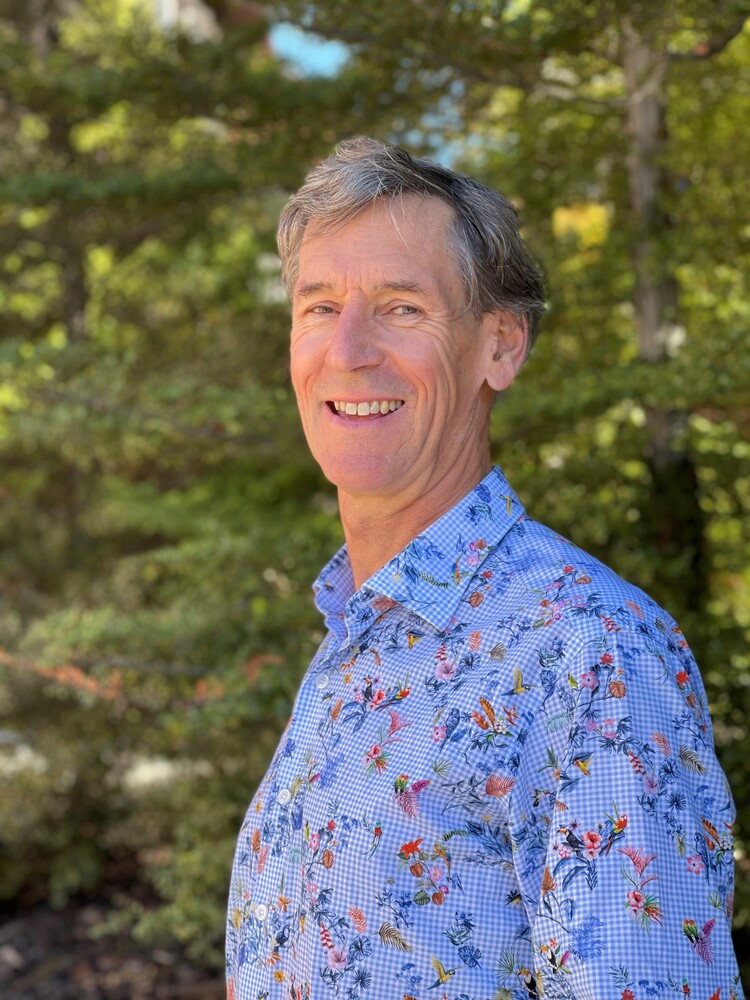 Tony Beaven
MB ChB (Otago), FRCS (Ed), FRACS
Tony Beaven is a Urological Surgeon with a focus on urological oncology and female urology. He commenced his surgical career in England obtaining a fellowship in surgery before returning to New Zealand to specialise in Urology, completing his training in 1997. He returned to London as a consultant at the Hillingdon Hospital and Mt Vernon Regional Cancer Centre. Here he developed an interest in prostate cancer; was an investigator in clinical research and travelled to centres of excellence in England and the United States to refine his surgical proficiency.
Areas of expertise include:
Urological oncology, early diagnosis and treatment of prostate cancer
Laser and Erectile nerve sparing radical prostatectomy
Laparoscopic surgery for renal cancer
Female urology: assessment and treatment of incontinence and bladder disorders
Urodynamic studies for the investigation of urinary symptoms
Tony is a member of the Urological Society of Australasia and the British Urological Society (general and oncology sections). Public appointments are at the Auckland and North Shore Hospitals. He is a visiting Consultant at the Greenlane Clinical Centre as part of a multidiscipline clinic dedicated to female pelvic problems.
For more information, please visit Tony's website: http://www.urologist.org.nz/
For an appointment with Tony, call Leanne on 09 623 0161 ext 266. Alternatively email: tony.beaven@onesixone.co.nz