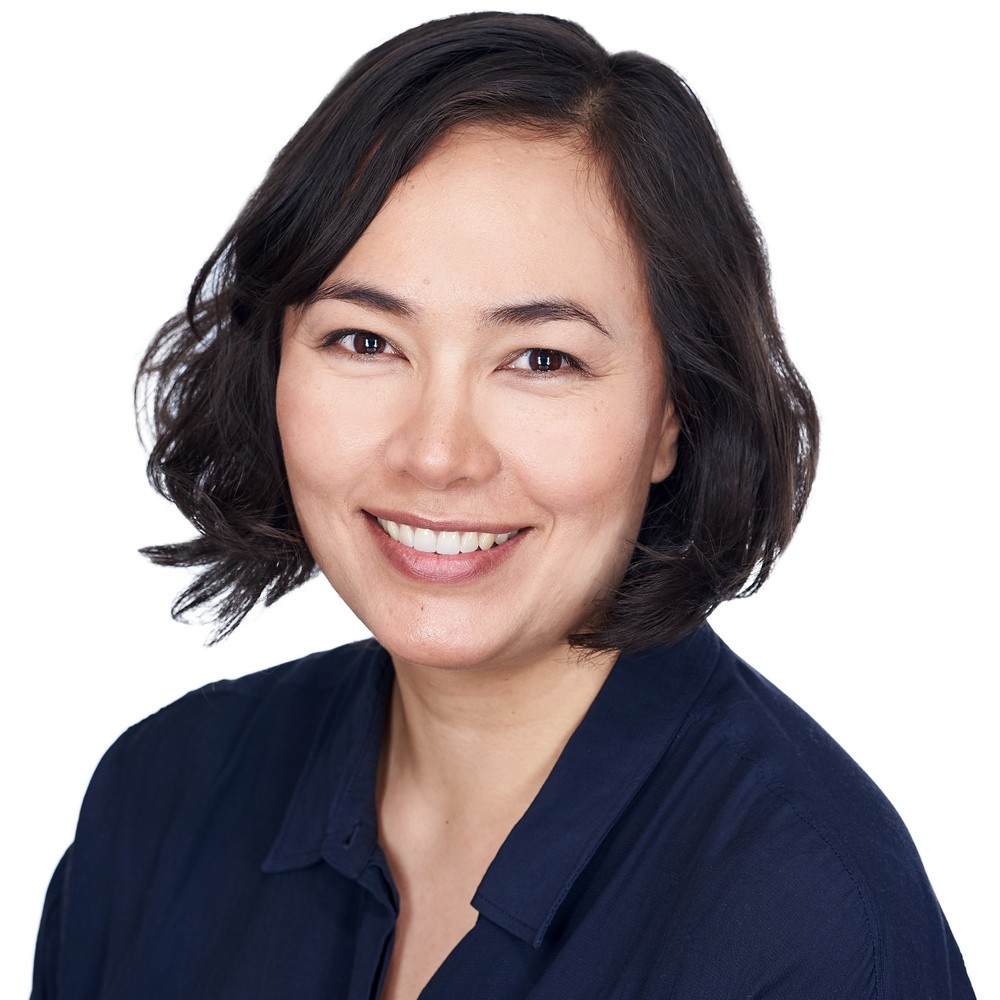 Dr Fiona Connell
Gynaecologist and Advanced Laparoscopic Surgeon
Fiona is a NZ trained Specialist Gynaecologist accredited through the Australasian Gynaecologic Endoscopy and Surgery Society to have expertise in the most complex laparoscopic surgery.
She was born in Hong Kong then moved to New Zealand to complete her schooling and medical training.
Fiona gained her general gynaecology training through the Royal Australasian College of Obstetrics and Gynaecology, including a one-year fellowship in urogynaecology. She then moved with her family to Melbourne to undertake an accredited two-year fellowship in Advanced Laparoscopy at The Royal Women's Hospital, Melbourne. This allowed her to gain expertise in minimally invasive surgical treatment of fibroids and also surgical treatment of severe endometriosis.
Fiona introduced advanced laparoscopy to Waitemata District Health Board and has developed the Period Pain and Endometriosis Service- a large and ongoing piece of work. Her driving force is to see period pain and endometriosis recognised and managed early enough that women avoid missing on important life experiences- specifically schooling, relationship, fertility and work opportunities. Another passion is to see women get the kind of surgery that least impacts on their busy lives. She is a board member of Endometriosis New Zealand.
Fiona is committed to excellence in care which not only means the best medical and surgical treatment, but recognising women's individual needs at different times in their lives and making sure they know enough to make the best decisions possible.
In her private life her husband, two children, Rhodesian ridgeback and Retro-doodle keep it real!
Conditions treated:
Endometriosis, including stage 4 disease

Painful, heavy or abnormal periods

Fibroids, including the safest minimally invasive removal techniques

Ovarian cysts

Pelvic organ prolapse

Pelvic pain, taking a multi-factorial approach

Reversal of tubal ligation
For an appointment with Fiona, call her secretary Gayatri on (09) 623 0161 ext 242, or email info.drconnell@gmail.com or for general enquires email reception@onesixone.co.nz
Fiona is part of the Auckland Womens Health Institute: www.awhi.org.nz