About Us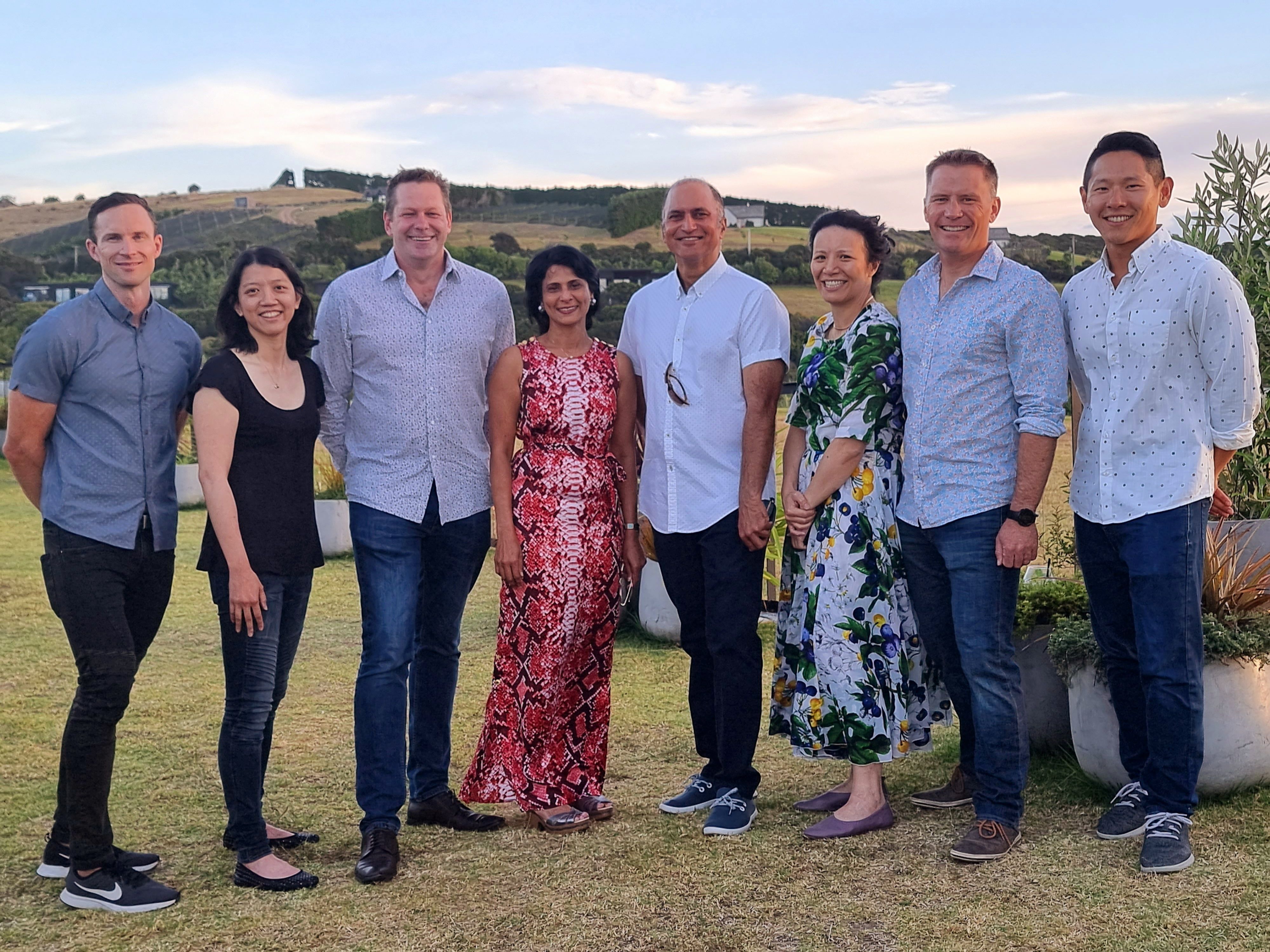 In 1997, Urology 161 was formed by three urologists: John Boulton, Jon Cadwallader and Roger Chambers.
A private villa at 161 Gillies Avenue was purchased and converted into a specialist urology centre.
It has six consulting rooms, two minor procedure rooms and a day-stay theatre for minor operations.
Although most professional in set up, the feel of the old home has been carefully retained so as to ensure our patients are as relaxed and comfortable as possible.
Jon, Roger and John have since retired and OneSixOne has been created by urologists Madhu Koya, Andrew Williams and Eva Fong who is a uro-gynaecologist.
Other medical specialists have joined the practice and so OneSixOne now offers specialists in:
General urological surgery
Urogynaecology
Urodynamics
Male infertility
Erectile dysfunction
Gynaecology
Pelvic floor physiotherapy
Nutrition
Patient care comes first so you will be well looked after.
Call us now on 09 6230161 to make an appointment for an initial consultation.