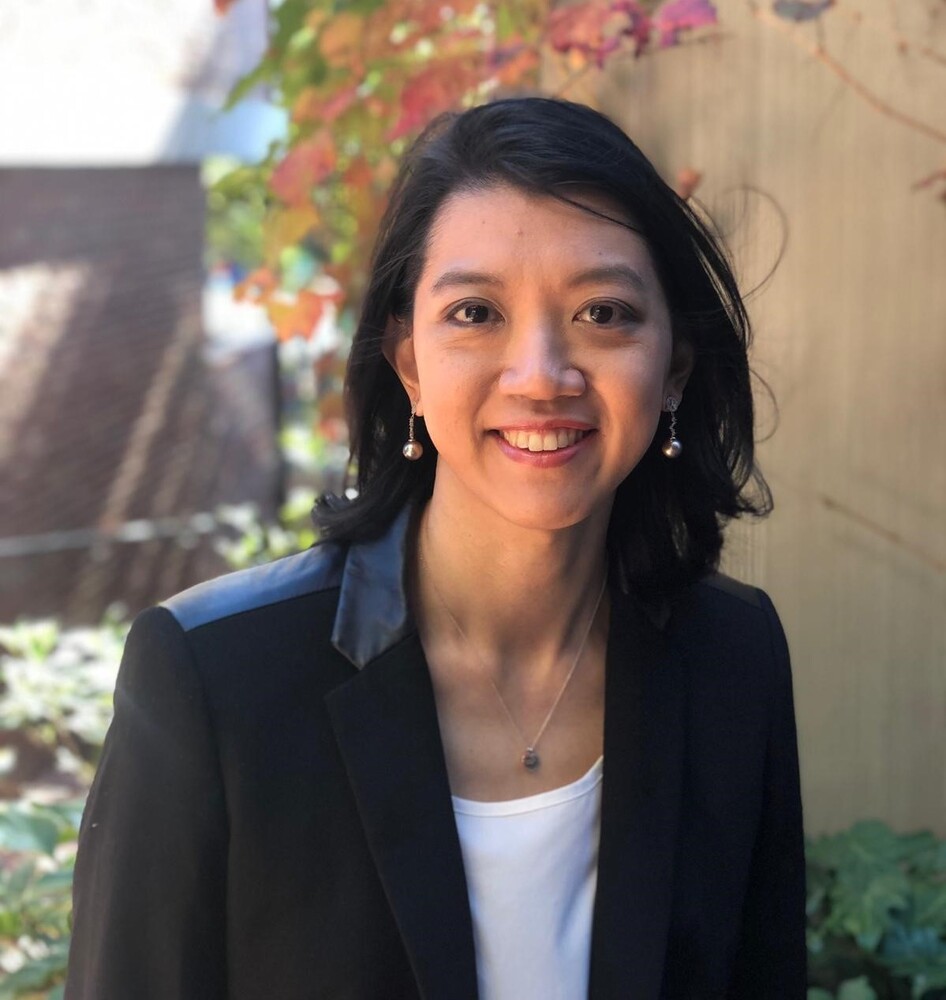 Sum Sum Lo
MB ChB (Aberdeen), FRACS
Sum Sum brings with her a breadth of experience from East to West. Malaysian born and a University of Aberdeen graduate, Sum Sum began her medical career in the UK before moving to NZ. After completing her urology training in NZ, she pursued her fellowship in Female, Functional and Reconstructive Urology at Singapore General Hospital. She refined her skills in male and female incontinence, complex neurogenic and non-neurogenic bladder dysfunction and urethral stricture disease in both male and female patients.
Following her time in Singapore, Sum Sum returned to NZ to undertake a 12-month fellowship at the Urology Department, North Shore Hospital to consolidate her experience in complex female pelvic reconstruction surgery including primary and secondary pelvic organ prolapse and urinary incontinence. The fellowship offered a unique experience for Sum Sum to focus on providing a comprehensive and high level of care to complex patients with pelvic mesh complications. She was privileged to be trained in complex mesh removal procedures in different settings including, open, laparoscopic and robotic approaches.
Despite her special subspeciality interests, she finds it most rewarding in resolving patient concerns in all aspects of general urology.
Sum Sum is a Consultant Urologist at Waitemata District Health Board and therefore works at both Waitakere and North Shore Hospital. She also consults at 161 Urology as well as Canopy, on the North Shore.
For your comfort, Sum Sum is also able to consult in Mandarin and Bahasa.
Her special interests include:
Female and male urethral stricture disease
Primary and recurrent female and male incontinence
Primary and recurrent pelvic organ prolapse (cystocoele, uterine prolapse, rectocoele)
Vaginal mesh and mesh sling removals
General urological conditions including urological infections, stones, functional disorders and cancers.
For an appointment with Sum Sum, call her Secretary Prachee on 623 0161 (ext 212/263), alternatively email: reception@onesixone.co.nz