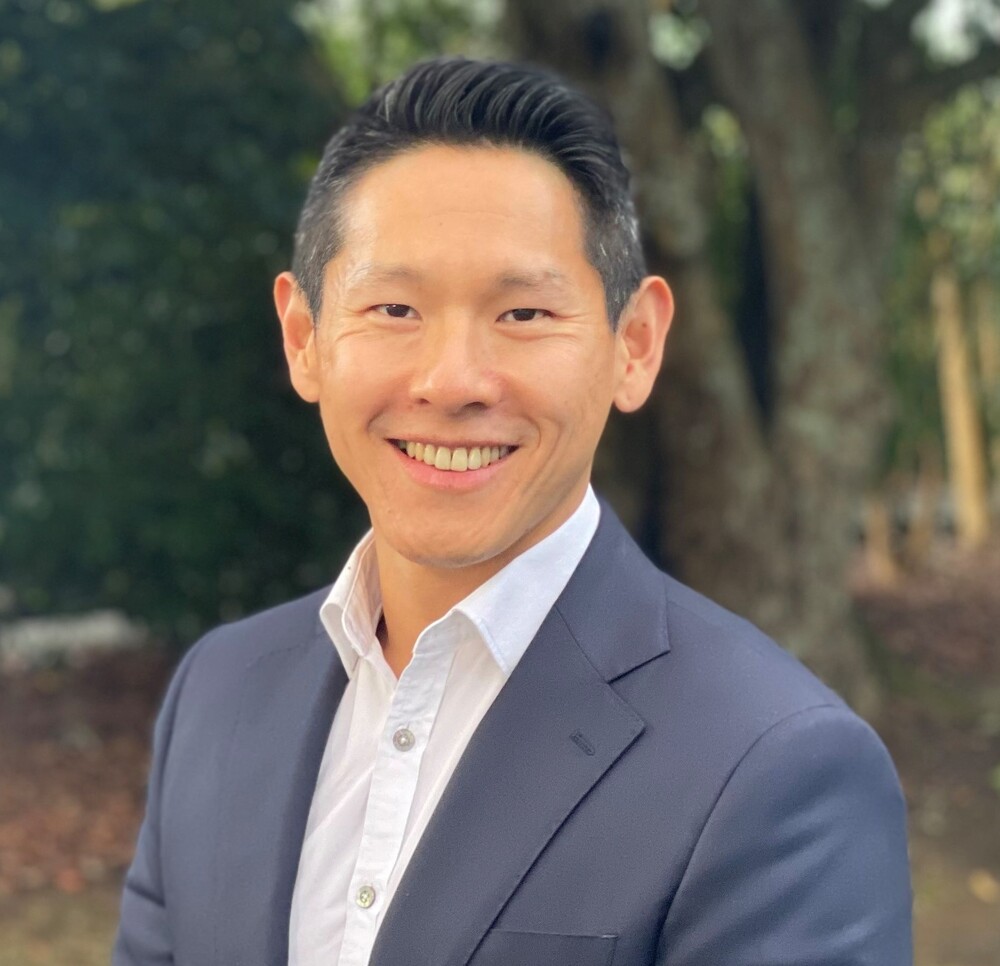 Jason Du
BHB, MBChB, PGDipSurgAnat, FRACS (Urol)
Jason is a New Zealand trained urologist and urologic surgeon with a special interest in urologic oncology. Jason also has extensive experience in managing kidney stone disease, benign prostatic hyperplasia (the enlarged prostate) and provides a full range of general urological services.
After graduating from the University of Auckland and finishing his urological training in NZ, Jason completed an Uro-oncology fellowship in Vancouver, Canada, working in the Department of Urologic Sciences, University of British Columbia as well as the world renowned Vancouver Prostate Centre. Whilst in Vancouver, Jason gained valuable experiences in managing complex urological cancers as well as open, laparoscopic and robotic surgery skills.
Jason places an emphasis on patient education and engagement. He is passionate about men's health and making sure men take better care of themselves than their cars. His public appointment is at North Shore & Waitakere Hospitals. Jason speaks fluent Chinese (Mandarin) and is able to consult in Mandarin if required.
Interests:
Urological cancers, relevant assessment, diagnostics and management
Elevated PSA, multi-parametric prostate MRI and guided biopsy

Haematuria (blood in the urine)

Prostate cancer

Kidney cancer

Bladder cancer

Testicular and penile cancers
Jason's other interests include:
Kidney stone disease - All aspects of kidney stone treatment, prevention and dietary advice

Men's health, urinary symptoms, benign prostatic hyperplasia (BPH) and urinary retention
For more information, please visit Jason's website: www.jasondu.co.nz
For an appointment with Jason, please call his secretary Vanna on (09) 623 0161 ext 233, or email jason.du@onesixone.co.nz or for general enquires email reception@onesixone.co.nz