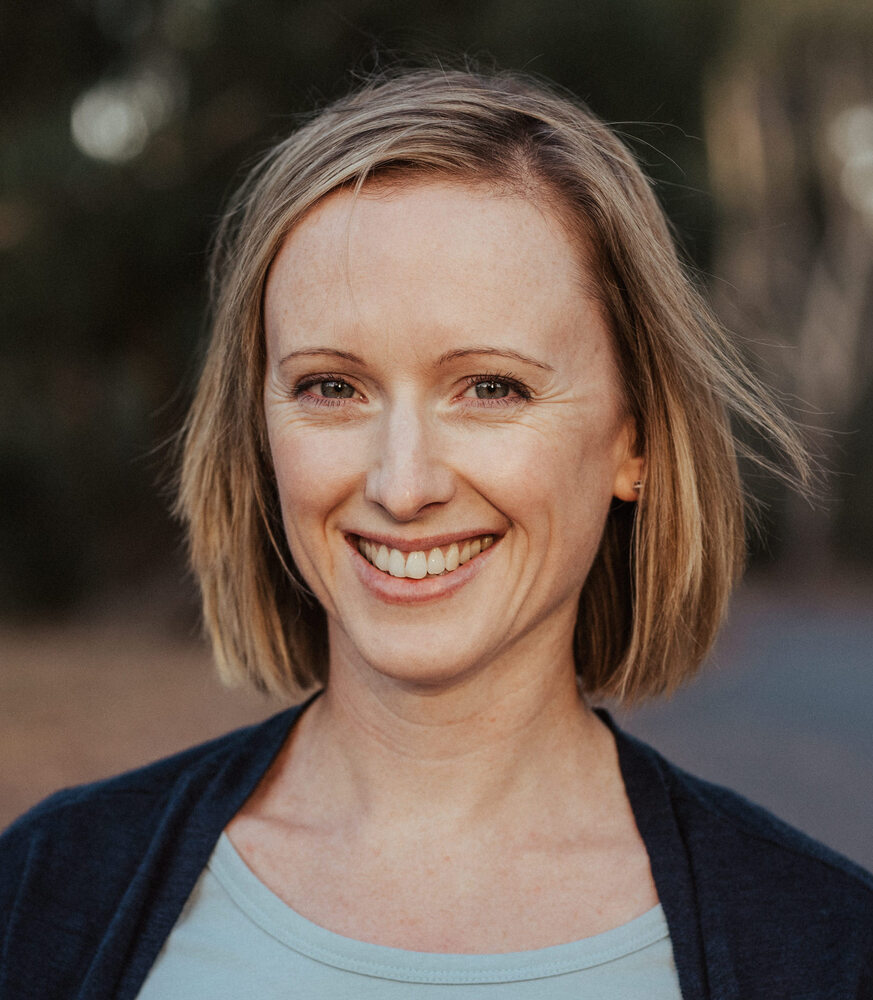 Dr Niki Dykes
MBChB, FRANZCOG, CU
Niki is a NZ trained Gynaecologist who has completed subspecialty training to become an accredited Specialist Urogynaecologist through the Royal Australasian College of Obstetrics and Gynaecology.
Niki was born and raised in NZ and attained her medical degree through the University of Otago. Whilst completing her Obstetrics and Gynaecology training in NZ she commenced the three-year subspecialty training in Urogynaecology, which involved a fifteen month fellowship at the Mercy Hospital for Women in Melbourne with Professor Peter Dwyer (OAM). During this time she gained experience in the multidisciplinary management of complex pelvic health conditions including mesh complications and developed skills in advanced reconstructive pelvic floor surgery.
Niki has been involved in several international committees including the Fellows and Young Professionals Committee through the International Urogynecology Association (IUGA). She has been involved in clinical research and has published several peer-reviewed articles as well as speaking at national and international conferences. She is an active member of the Surgical Mesh Education and Harm Prevention Programme steering group as part of the Ministry of Health surgical mesh work programme.
Niki understands that vaginal prolapse and incontinence can be detrimental to a woman's quality of life, and is committed to ensuring that women get the right information to access the treatment options that are right for them, with or without surgery, in order to allow them to resume a normal lifestyle.
In the public sector, Niki works as a Urogynaecologist and Gynaecologist at Waitemata District Health Board. When not at work she is busy at home with her husband and two young children.
Areas of expertise include:
Pelvic organ prolapse

Urinary incontinence including urodynamics

Recurrent prolapse and incontinence

Postpartum pelvic floor dysfunction and perineal trauma

Management of postoperative complications including mesh

General gynaecology including menstrual disorders and ovarian cysts
For an appointment with Niki, call her secretary on (09) 623 0161 ext 215, or email niki.dykes@onesixone.co.nz or for general enquires email reception@onesixone.co.nz