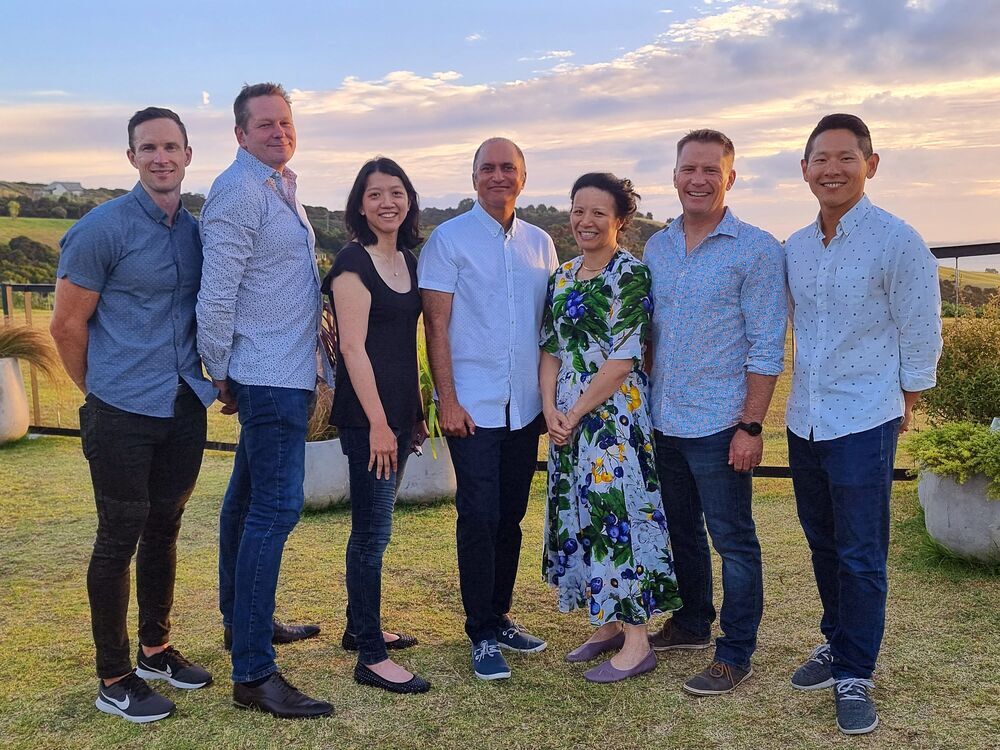 Urology
At OneSixOne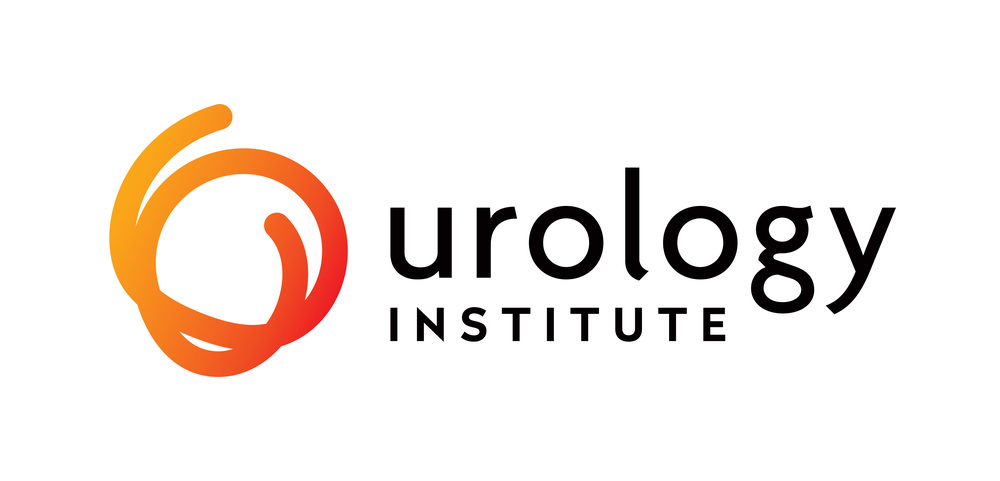 Collaborative healthcare that puts patients first.
Comprehensive urological care catered for you
Shared team model with collective expertise
State of the art medical technology
Clinics conveniently located throughout all of Auckland's regions
Short wait times
Your future wellbeing begins with us.
Our highly skilled and experienced Urology Consultants at OneSixOne can provide expert care for all men's and women's urological health matters. Being a large group practice (Urology Institute), we can provide comprehensive care every day of the week, and in a wide variety of subspecialty areas, and locations.
We can help with a variety of health issues including prostate issues, incontinence issues, kidney stones, bladder problems, urinary tract infections and pelvic outlet relaxation disorders.
We can also provide the following treatments onsite at our Day Stay facility:
Circumcisions
Vasectomys (including reversals) - both under GA and LA
Transperineal Biopsy
Flexible Cystoscopy
TRUS Biopsy
Transurethral resection bladder tumour
Urodynamics
BCG Treatment for Bladder Cancer
Cystoscopy
Bladder Botox
Rezum
Urolift
Ureteroscopy