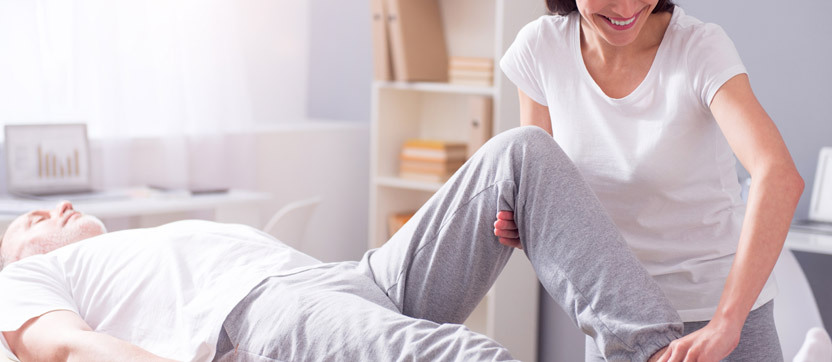 Pelvic Physiotherapy
At OneSixOne
Pelvic Physiotherapists provide specialised care for Urology and Gynaecology patients, both male and female. They work with consultants to help treat many pelvic floor disorders including bladder / bowel dysfunction, incontinence, prolapse, sexual pain, chronic pelvic pain and constipation. Pelvic physiotherapists also see patients before and after Gynaecological and Prostate surgery. In order to treat this group of patients Pelvic Physiotherapists have had specialised training in this area.
Physiotherapy can help with pelvic floor muscle training and rehabilitation, exercises to prevent incontinence, urinary/ faecal urge strategies, bladder retraining, optimal toileting techniques, guidance with appropriate lifestyle changes, pre/post op advice and prolapse management.
Your treatment programme may include some of the following; vaginal or rectal pelvic floor muscle examination, back / pelvis / hip examination, exercise advice, postural advice, stretches, relaxation, breathing re-education, dilators, pelvic floor muscle EMG Biofeedback training, electro-stimulation, TENS.
Clinics are run twice a week, Monday and Friday. Please get in touch at 09 623 0161 to request an appointment.