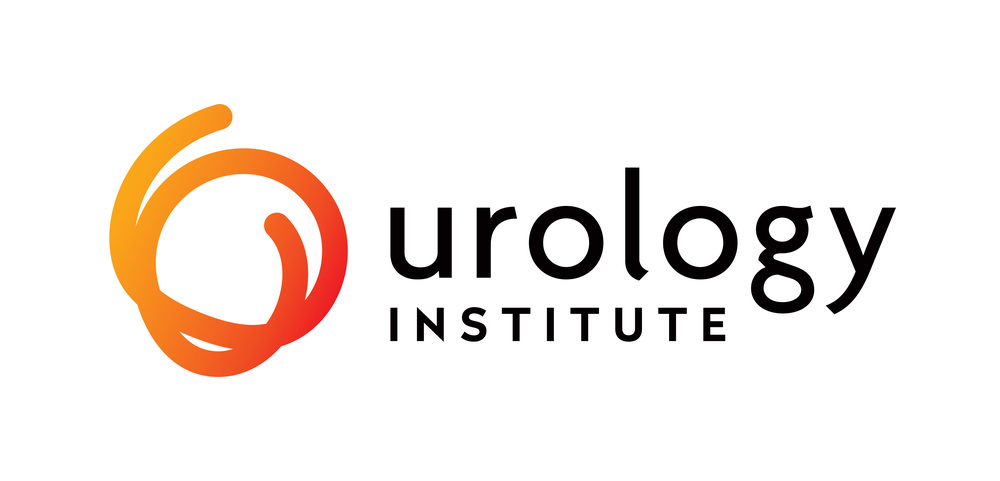 Urology Institute - at OneSixOne
New entity at OneSixOne
You may notice a new brand at OneSixOne...
The Urologists at OneSixOne have combined their individual Practices to create the 'Urology Institute LP', this will enable improved care and services offered to patients, including:
a wider range of care
the option of being seen sooner
improved specialisation and expertise
improved service co-ordination with other related service providers - to reduce wait times, and improve wrap around care.
Please note that OneSixOne Medical Group is the facility and administration centre, providing a full range of both Gynaecology and Urology related services and care.
---
BOOKINGS AND ENQUIRIES
Call 09 623 0161 or email reception@onesixone.co.nz, or for nurse enquiries: clinic@onesixone.co.nz