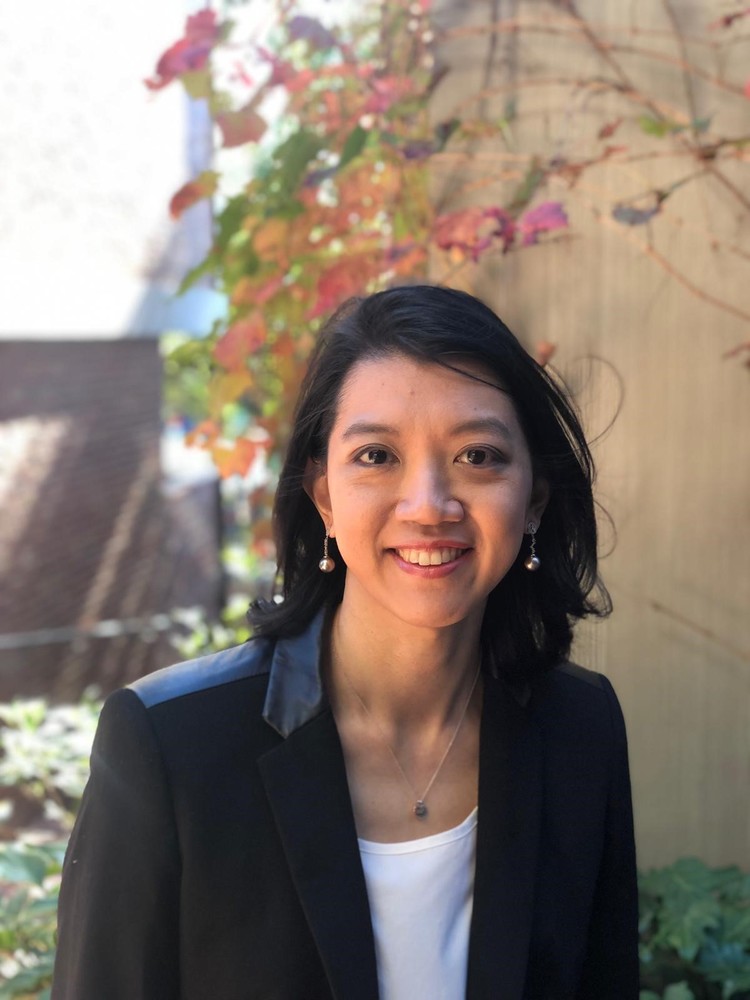 Sum Sum Lo
MB ChB (Aberdeen), FRACS
Sum Sum is a New Zealand trained Urologist. She has a special interest in female, functional and reconstructive urology.
Sum Sum brings with her a breadth of experience from East to West. Malaysian born and a University of Aberdeen graduate, Sum Sum began her medical career in the UK before moving to NZ. After completing her urology training in NZ, she pursued her fellowship in Singapore where she refined her skills in incontinence, complex neurogenic and non-neurogenic bladder dysfunction and urethral stricture disease in both male and female patients.
Sum Sum finds it most rewarding resolving patient concerns in all aspects of general urology.
For your comfort, Sum Sum is also able to consult in Mandarin and Bahasa.
For an appointment with Sum Sum, call her Secretary Sepi on 623 0161 (ext 212), alternatively email: sumsum.lo@onesixone.co.nz