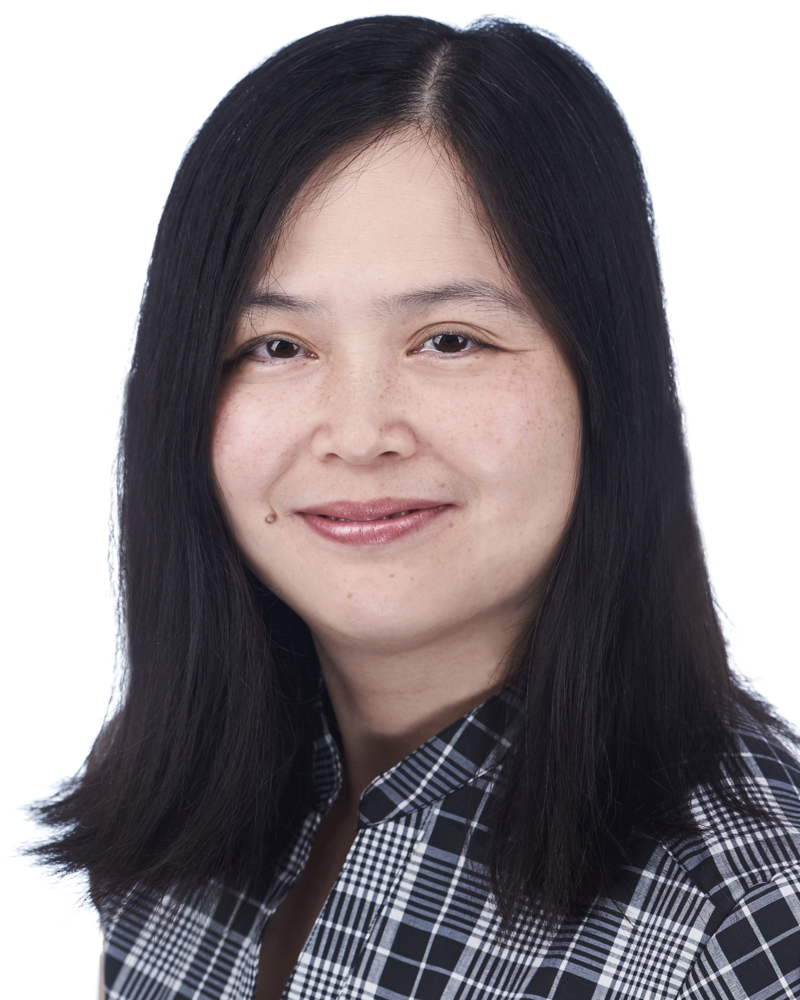 Dr Jye Lu
Gynaecologist and Colposcopist
Gynaecologist and Colposcopist
Jye trained at Otago Medical School and completed her specialist training in Auckland. Recognised for her global excellence within the public hospital sector, her expertise is in colposcopy, heavy menstrual bleeding, fibroids, early stage endometrial cancer, and Laparoscopic Hysterectomy. Jye grew up in Malaysia and is fluent in English, Cantonese and Mandarin. Her tri-lingual abilities are appreciated by patients who prefer to communicate in their own language.

In her spare time, Jye enjoys eating – sometimes too much – in Auckland's restaurant scene.
For an appointment with Jye, call her secretary Maxine on 09 623 0161 ext 242, or email: info@awhi.org.nz (or reception@onesixone.co.nz).
Jye is part of the Auckland Womens Health Institute: www.awhi.org.nz